Windows 10 Home - electronic license
Windows 10 Home is designed for common users, is the perfect partner for everyday tasks. A modern, intuitive, time-saving and highly stable system provides exactly what you need for simple day-to-day work.
Hurry Up! Offer ends in:
€54.80
VAT included
Save €52.00
The picture is illustrative, the product is delivered without packaging and is sent by e-mail.
System requirements
Processor : 1 GHz
Memory : 1 GB RAM (32-bit) or 2 GB RAM (64-bit)
Free hard disk space : 16 GB (32-bit) or 20 GB (64-bit)
Graphics : DirectX 9.0 graphics processor with WDDM 1.0 driver
E-mail Content with an Electronic License
Electronic license key (activation key)
Installation instructions
Certificate of legality in accordance with EU law
Purchase confirmation (invoice)
WARNING! UPGRADE of the old operating system is not possible. Maybe it's just a clean installation on a new PC or laptop!
Data sheet
Version

32/64 bit

Language

In all languages

Delivery

Email (includes an electronic license key)

Number of devices

1 PC

Type of license

OEM

Transferability of the license

Yes, but only for 90 days

License validity

Unlimited

Typ distribúcie

Digitálna
Specific References
EAN13

885370909777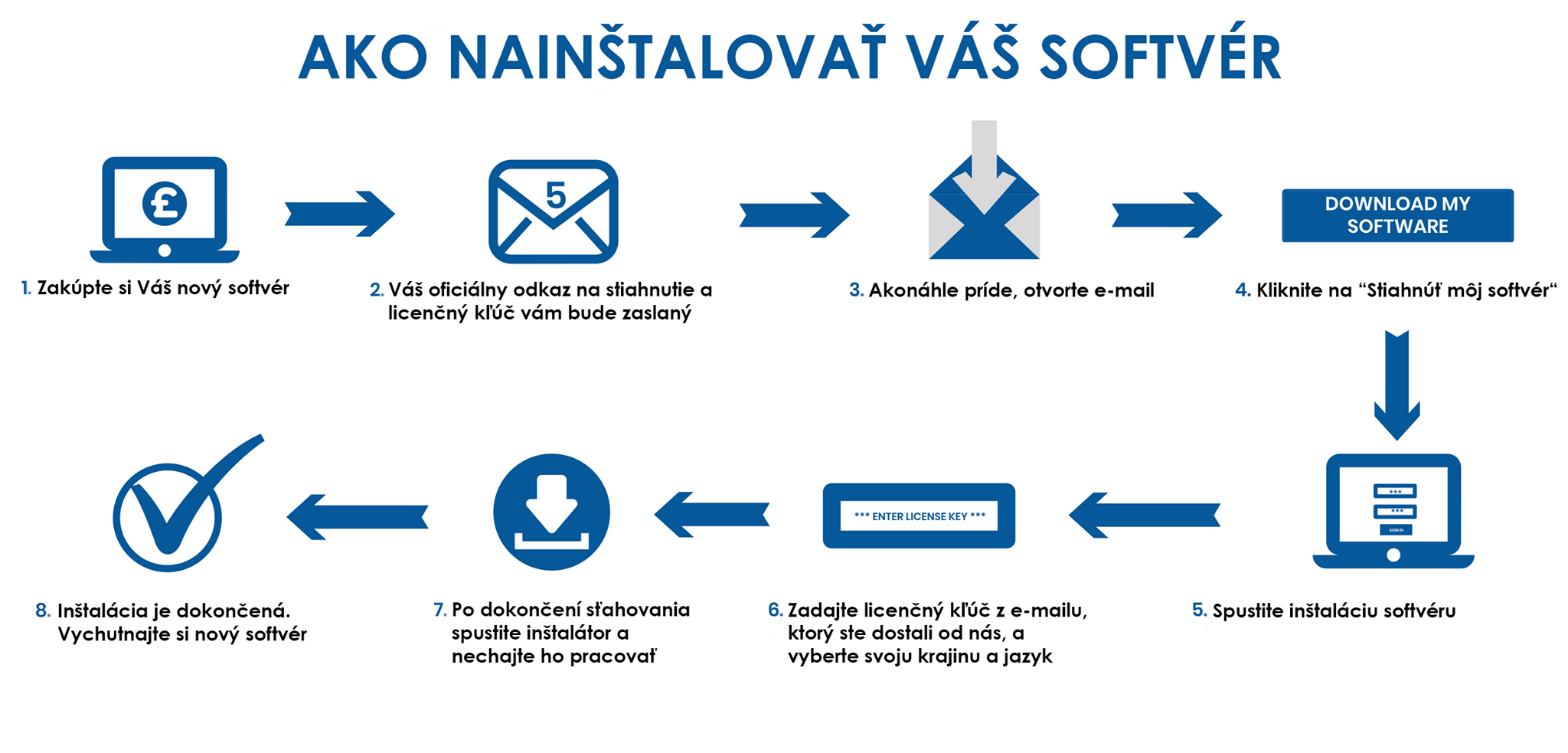 1 other product in the same category:
Regular price
€101.00
-€36.00
Price
€65.00